SCM Press Events
2020 March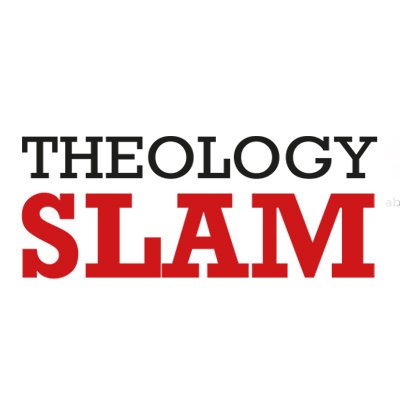 Theology Slam, 26th March 7pm
Take theology, mix it up with some of the most pressing questions of the day, and serve it up in the form of challenging, provocative, TED-style talks. That's the challenge we've given our three Theology Slam finalists, who will each be speaking in front of a live judging panel. They'll be giving us fresh new perspectives on the #MeToo movement, racial justice, and disability, before our judges chose the winner and we crown one of them the Theology Slam 2020 champion.
The finalists are:
Sam Hodson, 23, works in a community with people who have learning disabilities. Speaking on Theology and Disability, he'll be reflecting on what those he encounters in his work have taught him about God.
Molly Boot, 22 is a master's student in Medieval Church History at St Hugh's College, Oxford. She'll be speaking on Theology and #MeToo, considering how sexual harassment has changed her understanding of the Christian mystics.
Augustine Tanner-Ihm, 29, a Masters Student in Theology and ordinand at Cranmer Hall, St. John's College, Durham. He is originally from Chicago, Illinois. He will be delivering a talk on Theology and Race, reflecting on the biblical theme of 'belonging'.
Venue: St John's Hoxton, London
Bar and pizza available from 6:15, doors open at 6:30, event starts 7pm. 
Tickets £10, available here.